The QMJ Group is a privately owned publishing and exhibitions business that serves the quarrying, recycling and natural stone industries.
We're the industry choice for online, print, face-to-face, and market analysis.
Our Sites
Agg-Net.com is the first port of call for the aggregates and recycling sectors and StoneSpecialist.com serves the natural stone industry. Both websites are available on a 'free-to-view' basis and are supported by regular weekly or fortnightly newsletters.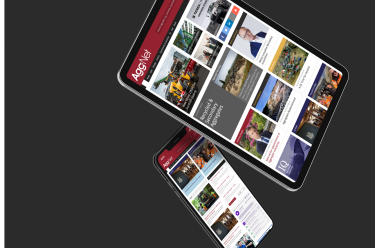 Print
Our publications
The QMJ Group publish two trade magazines – Quarry Management for the UK aggregates, asphalt, cement, concrete and recycling markets; and Natural Stone Specialist, the UK's leading publication for the stone and hard surfaces industry. Both publications are subscription based and read by key decision makers within their respective industries.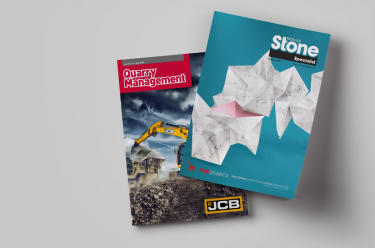 Our exhibitions
The company organises three trade events – Hillhead, Natural Stone Show and Hard Surfaces.
Hillhead, established in 1982, maintains its reputation as the largest exhibition of its kind in the world. The biennial event, held in a limestone quarry in Derbyshire, is a key platform for the launch of new products and technological developments within the quarrying, construction and recycling industries.
The Natural Stone Show is the only UK exhibition dedicated to natural stone and is held on a biennial basis at ExCeL in London. It co-locates with Hard Surfaces, it's sister exhibition that showcases the most innovative products for both interior and exterior surface design.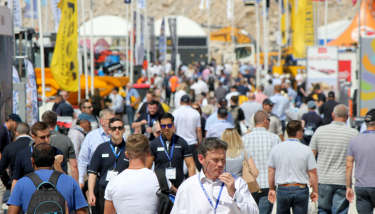 BDS Marketing Research
Building knowledge for success
BDS is an independent and innovative market research consultancy with over 30 years' experience specialising in minerals, heavy building materials industries and waste sectors.
BDS has three strands providing marketing intelligence, insight and reports, in addition to bespoke consultancy in the following areas: aggregates, ready-mixed concrete, asphalt, cement, concrete products, waste management, and related sectors.